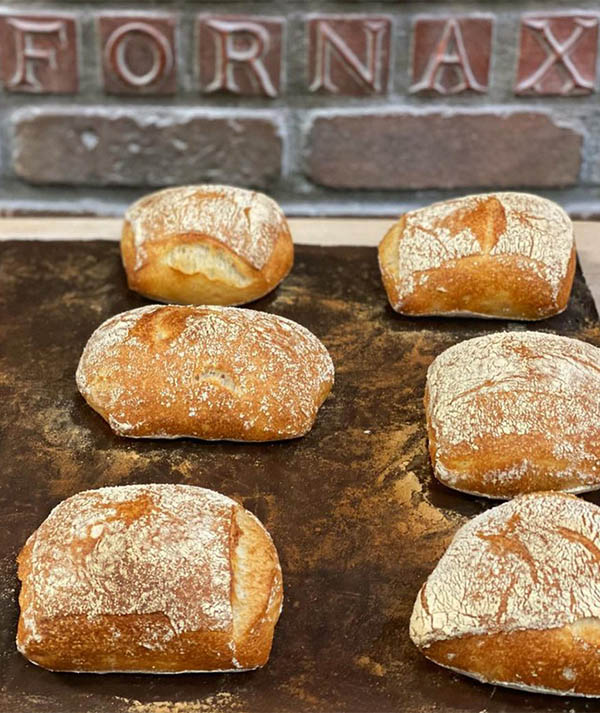 Fresh Bread Baked Daily
Our bread is crafted by early-rising bakers who apply their talent and touch at each stage of the baking process. We use natural starters and slow fermentation to ensure a superb depth of flavor and an ideal texture.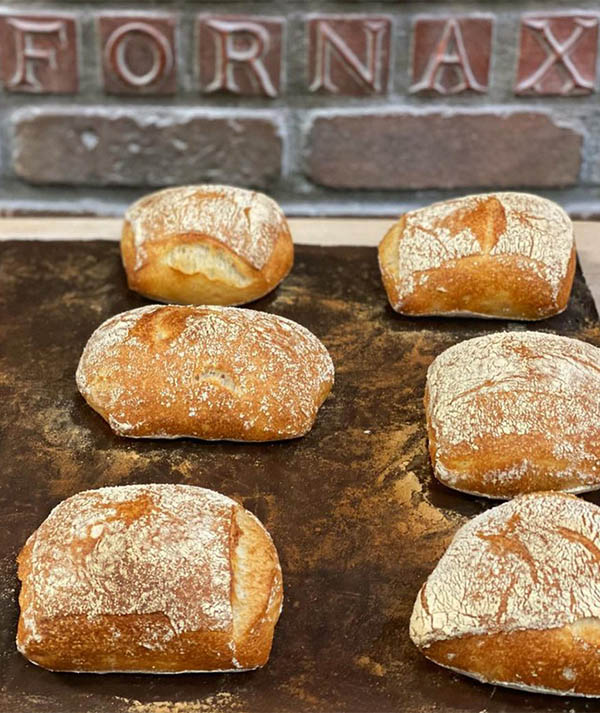 Announcements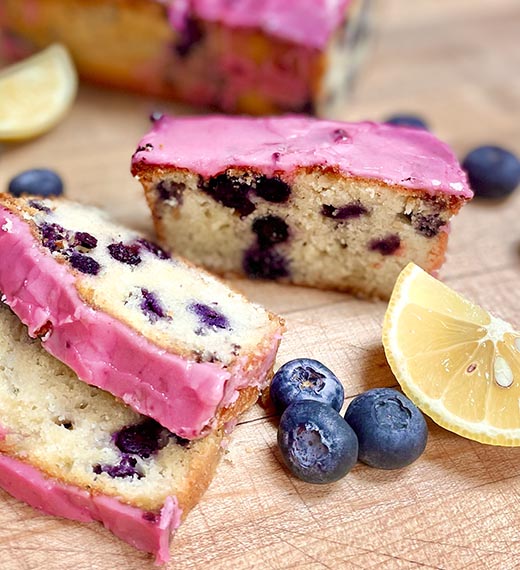 Weekly Café Menu Specials
Lunch Special
September 18th - September 24th
Sandwich
Meatball Grinder
Seasoned beef meatballs with marinara and Provolone on Baguette.
$9.75
Fresh Baked Bread Specials
Sunday
Bagels−Boiled, hearth baked
Monday
Cranberry Pecan
Seedless Rye
Pretzels
Tuesday
Rise and Shine
Pretzels
Wednesday
Garlic and Herb
Pretzels
Thursday
Semolina: Rolls, Baguettes, Loaves
Seedless Rye
Pretzels
Friday
Whole Wheat
Challah
Pretzels
Saturday
Challah
Pretzels
Give the gift of WheatFields!
Share the love with a WheatFields gift certificate. Click below to order online. We'll take care of the rest!
Order a Gift Certificate